Welcome!

Knitting With Rats is all about knitting with rats!
Not for rats, with rats!
So grab some ratties, some yarn and some needles and let's start knitting!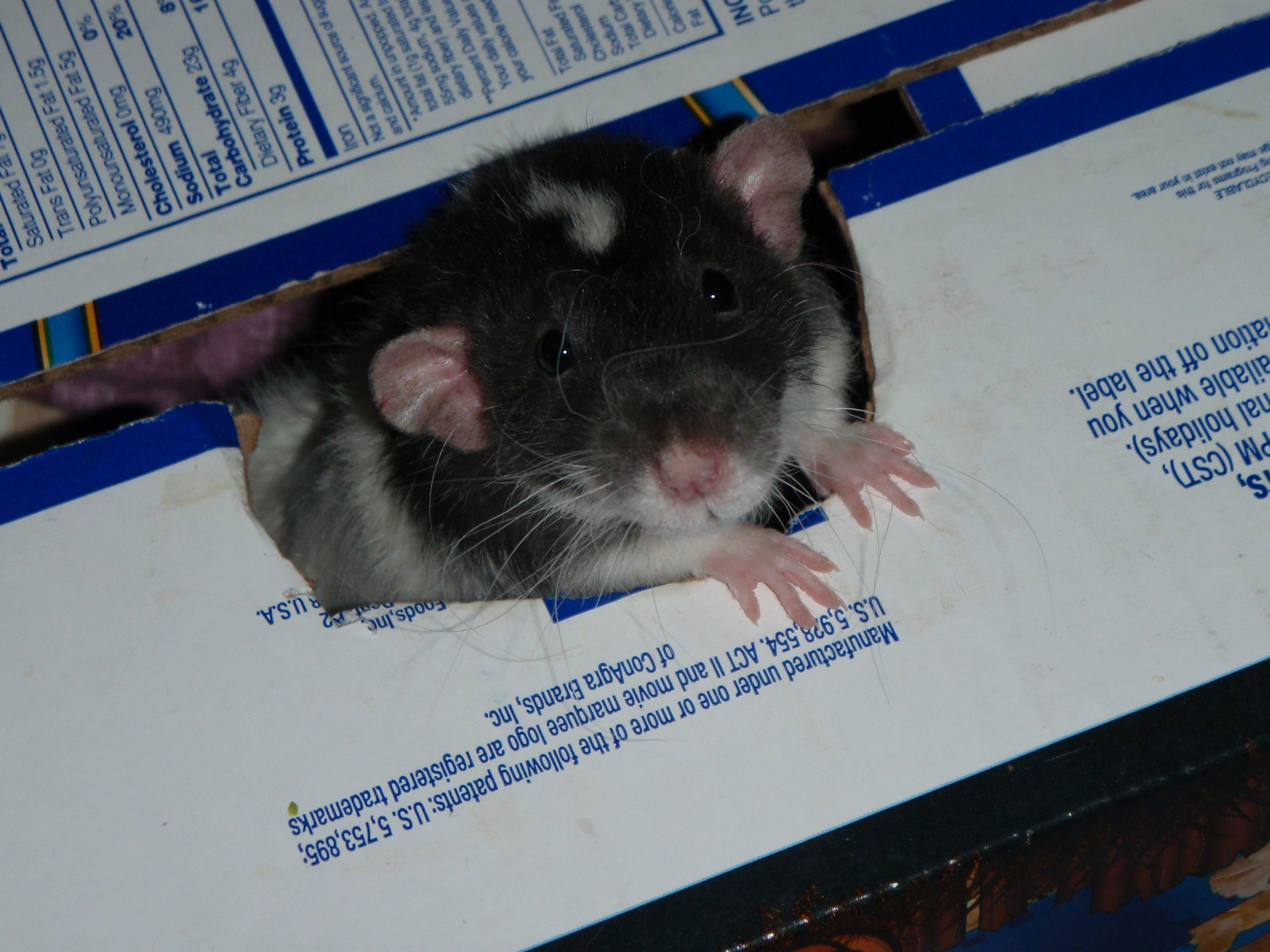 Meet my knitting buddies: Cooper, Archie and Eli.
Rats are intelligent, clean, affectionate and comical pets. No one should knit without a few to help.

Cooper is a hairless rat. He's a shy Momma's boy who burrows in my shirt while I am knitting.

Archie is also hairless. He's very curious about knitting and loves to sample the yarns. Bamboo is his favorite so far.


Eli is a dumbo rex. He is the outgoing adventurer who comes and goes to keep an eye on the knitting progress.
Rats do not like to wear scarfs and mittens.

Rats like Kashi Honey Puffs as a snack.